Various ways to work together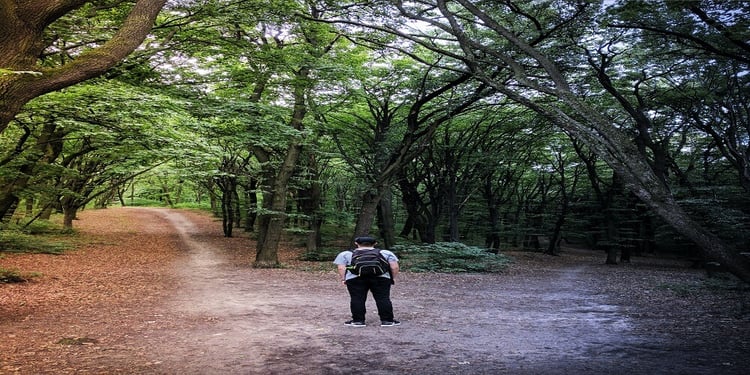 At the crossroads
Life, sometimes, puts us at a crossroads. One of those is - should I start a business or keep working for others? If you need help with answering that question we can help. Drop us a note. This service is free.
Creators
If you are an aspiring content creator (e.g. writer, videographer, etc.) and you are looking for a platform to showcase your skills or contribute to our community, drop us a note.
Speakers and Trainers
New knowledge and ways of doing things are emerging.
If you are a speaker or trainer, we welcome you to write to us about your topic and how it can benefit our members.
For Brands
If you are a brand and think our organizations can benefit from working together, please reach out to us and share your ideas on how we can support each other.
For the successful entrepreneur
Foremost congratulations on achieving your goals. It must be a satisfying feeling to finally be where you have dreamed to be. If you want to help other entrepreneurs or share your success story and collaborate with us, please give us a shout-out and a fist bump.
For solution providers
Hi solution providers, if you have solutions that can aid our members in their entrepreneurial journey, we definitely would like to hear from you. Do drop us a note on the benefits of your solution, and we will take it from there.