Services to help you move along
Market Research
Entering a new market or requiring some objective research done, we can provide some insights into these new areas.
Business Idea Validation
Venturing into a new business but unsure of the landscape and opportunity, we can help.
Brand Development
Trying to craft a brand identity, we can help to not only create it but help to future-proof it.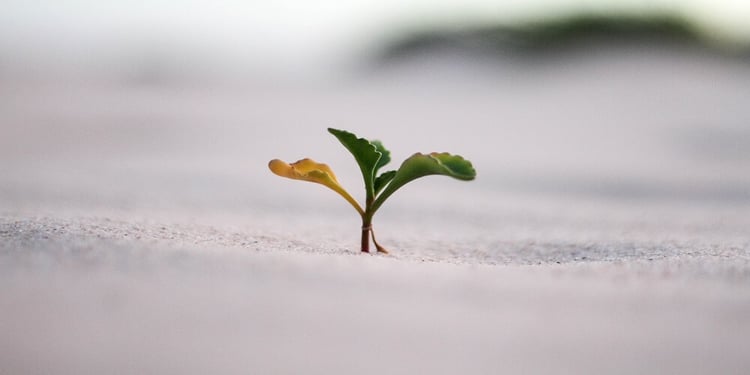 Go-To-Market Plan Development
Need help to develop a go-to-market plan? Look no further
Strategic Marketing Plan
Looking for assistance in the development of a highly effective and results-driven strategic marketing plan.
Media & Investor Relations
Need someone to help with media and investor relations.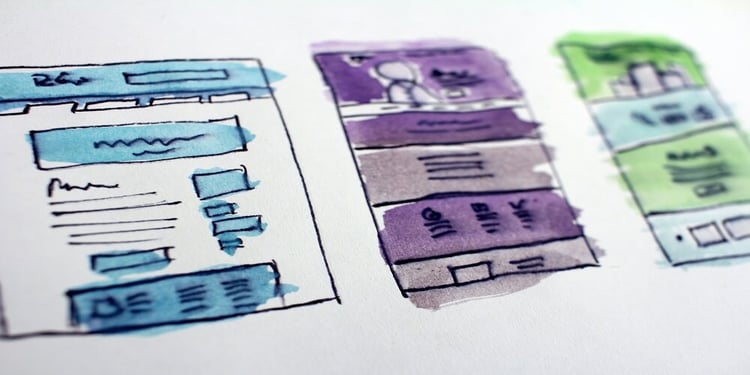 Website Health Check
We provide health checks in areas of website performance, security, and compliance.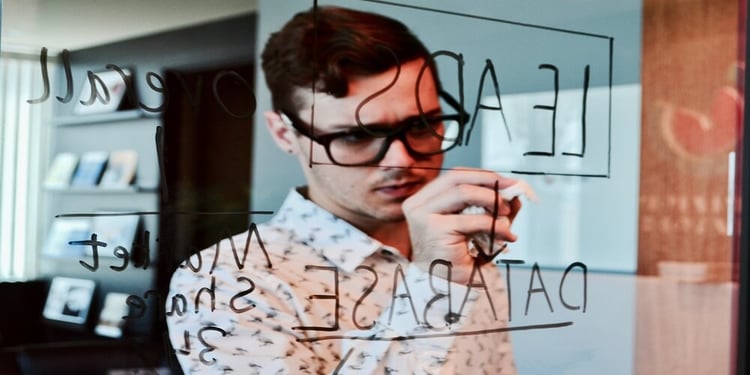 Lead generation on your website
You are missing on capturing your site visitors' info, we can help to convert your website to a lead generator.
Content Development
We provide human-crafted, plagiarism-free, non-AI-developed content.
Lead Generation Services
Let us know what type of leads you are looking for and we will work our best to get them for you.
Implementing a Personal Data Protection Program
Talk about who you are and what your brand is all about. You can use this text to share details about a product or announcements that you'd like your customers to see.
Improving your Cyber Posture
We can help improve your cybersecurity posture and reduce cyber incidents.
Certification
We offer cost-effective assistance to companies seeking ISO certification.
Business Valuation Report
Raising funds or selling your business? We can help with the valuation report.
Calling it a Day
Sometimes a day comes and you just need to call it a day. We can help find a buyer for your business?